Content marketing is on everyone's lips, but explaining this comprehensive and complex strategic approach in an understandable way is a task in itself. In this article, we give you five simple tips and tricks to improve your content marketing strategy and turn you into a content marketing pro.

What is content marketing all about?
Providing the user with a positive experience is the most Content marketing the be-all and end-all. The crucial difference to other marketing tools: The experience must offer added value in terms of content. Good content answers questions from potential customers that they enter in search engines or discuss on social media. In addition, this content should be prepared in the most entertaining way possible for potential customers. This can be achieved, for example, by providing formats such as e-books, whitepapers and infographics, but also by creating a blog, moving images and participating in social media.
What are the goals of content marketing?
It is important that you can position yourself as a thought leader with your company and your brand or service or that potential customers are convinced of the added value of your products and services. This creates a sustainable positive image of your company. Classic goals to be achieved through the use of content marketing are: Influencing the target group in their purchase decision, search engine optimisation (SEO), lead generation, Brand building and customer care.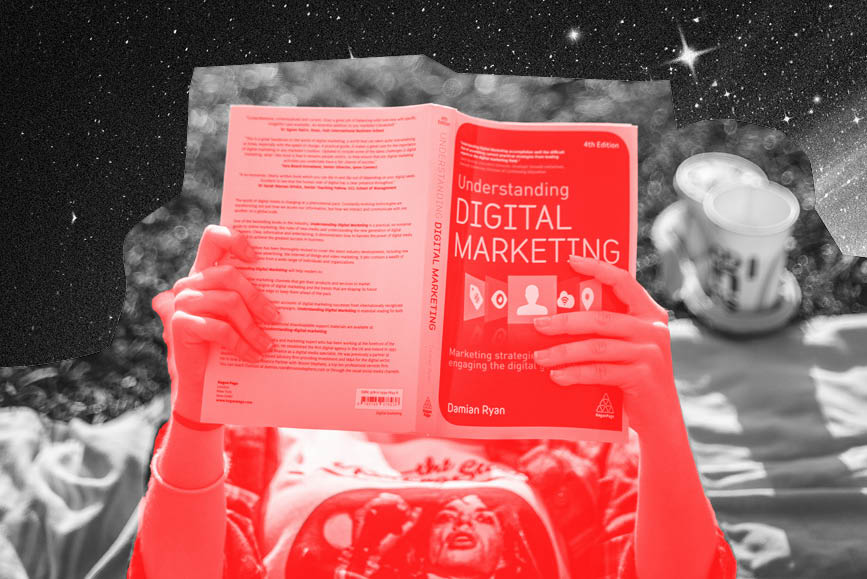 How do you measure the effectiveness of content marketing?
As with almost all measures of success, the choice of KPIs (Key Performance Indicator) depends largely on what you want to achieve with your Content marketing strategy want to achieve. The term KPI refers to key figures that can be used to determine the performance of activities in companies. The type of content plays a major role here. For blog posts, other KPIs are important than for videos or podcasts.
Not sure where to start? Content Marketing Pro seems out of reach? We recommend that you simply keep an eye on your subscribers (for example, the subscribers to your newsletter) at the beginning. How does their behaviour differ from non-subscribers? For example, do subscribers spend more money on certain products and services?
4 How much SEO is part of content marketing?
Buying habits have changed dramatically as a result of the internet. The direct consequence of this is the increasing importance of SEO. The Google search engine receives about two trillion search queries per year. Therefore plays SEO also in content marketing a very big role.
The more complex your company's services are, the more important it is to focus on good, informative content. After all, we are in a very fast-paced, hectic time. When people type something into search engines, they want to be directed to a page that immediately provides them with useful information to understand or solve your problem.
You should therefore focus your content strategy on creating relevant content that matters to your customers and potential customers. Small tip: When formulating your content, always make sure that it is designed in a way that people's search queries might look like. If you follow these steps, you will reach the Content Marketing Pro Level.
Check out this post on Instagram
5 How much content is necessary?
On the one hand, we are all literally plastered with content, on the other hand, it has a negative impact on your customers' trust if you disappear from the (digital) scene for months. So how much is too much and how much is enough for Content Marketing Pro? Unfortunately, there is no fixed monthly figure here that can be applied to all industries. HubSpot has some Benchmarks for blogging frequencies raised.
The key message is that to increase organic traffic, as many optimised posts as possible should be published per week. As a guideline, smaller blogs should publish three to four new posts per week and larger ones four to five, made up of new and updated posts. If your primary goal is to create awareness and not to maximise your organic traffic, HubSpot suggests that one to two new posts per week for small blogs and three to four new and updated posts total for larger companies is sufficient.